地址: 上海张杨路188号A703室
电话: 021-58888025、58885901
传真: 021-68951167
网址: www.landyard.com
邮箱:
sale@landyard.com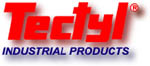 TECTYL 防锈涂料
德国布德鲁斯锅炉

德国德诺特蓄热电暖器
意大利SIAL暖风机
Fiber Optic Plate has features of high-transmitting efficiency, less loss of inter-electrode coupling, clear and realistic transfer. The most significant usage is to be a pivotal component between input and output in the image intensifier. It plays the vital role in improving the image quality. It's widely used in all kinds of CRT, camera tubes, CCD coupling, and other instruments and apparatus requiring image transmitting.
more.....
---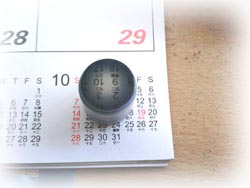 Fiber Optic Inverter can be used in the image inversion system. It makes the input image a 180° inversion on the output surface. It is mainly instead of the optic-lens system in the low-light level night vision instrument. It not only greatly reduces the volume, weight and the cost of image intensifiers and miniaturizes the night vision devices , but also has the good property of resolution and the clear image transmission. It is widely used in all devices requiring image inversion.
more.....
---
Fiber Optic Taper has the image minification or magnification

function . It is widely used in CCD coupling , image intensifier

coupling , medical and dental radiography , video imaging and

advanced imaging applications.
more......